Description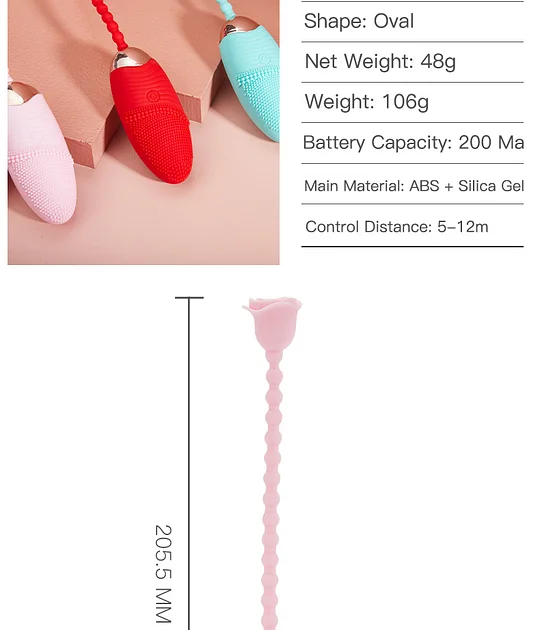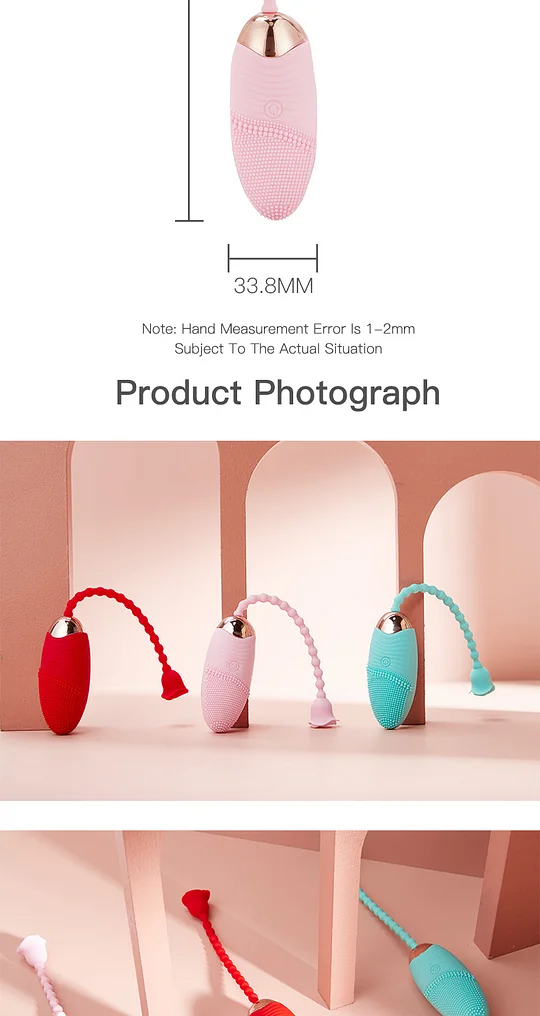 1. APP rose vibrating egg, two methods of mobile phone wireless remote control and remote control, control distance 5-12M, one-key switch
2. The appearance of the rose is very beautiful, with a variety of ways to play, hitting the depths of the soul
3. Musical passion resonates, which makes the body and music synchronized happy and wonderful feeling
4. It can vibrate in water, suitable for various places.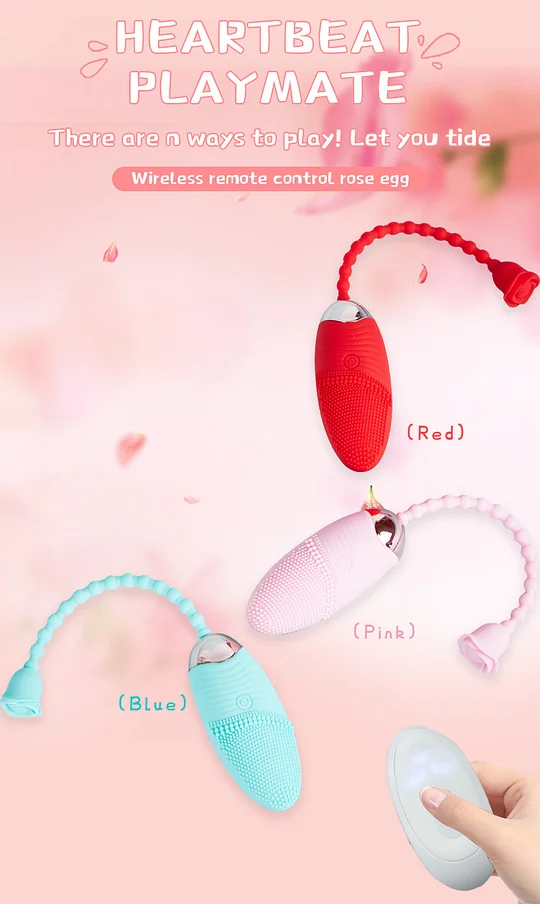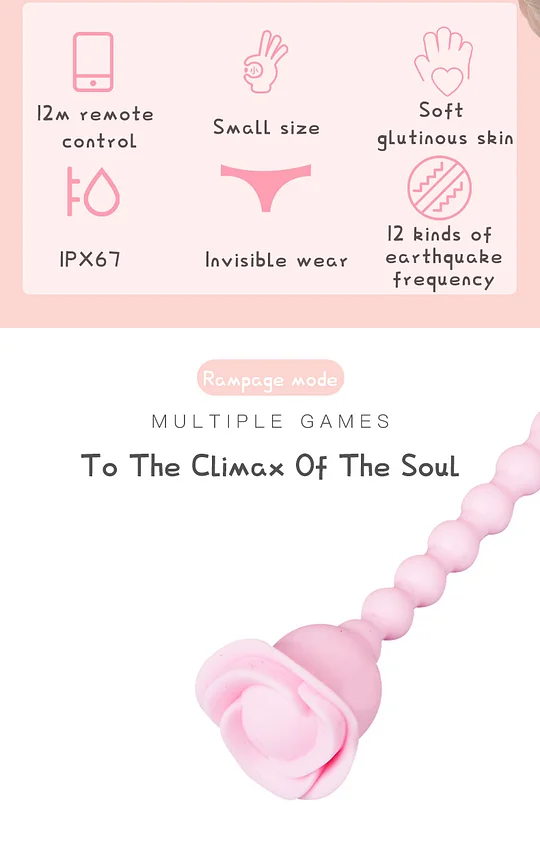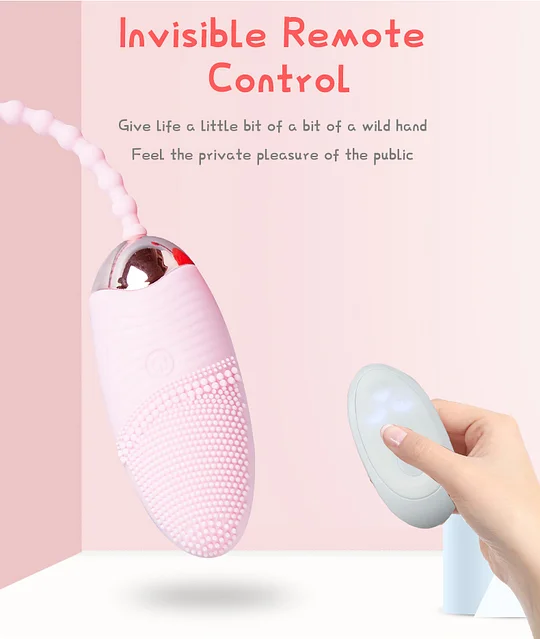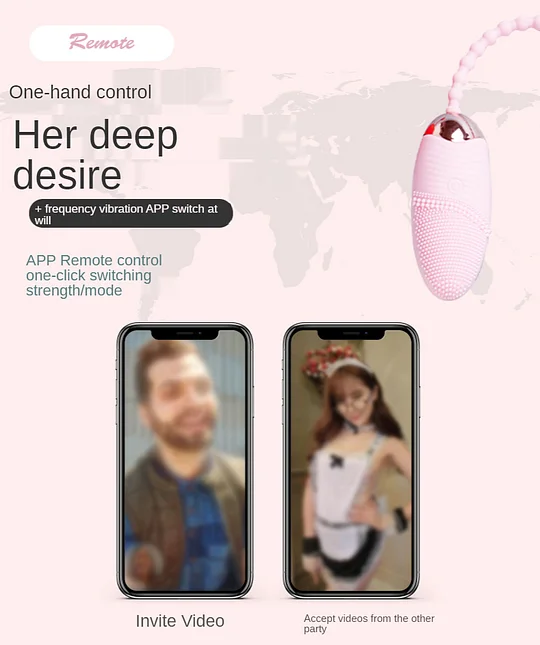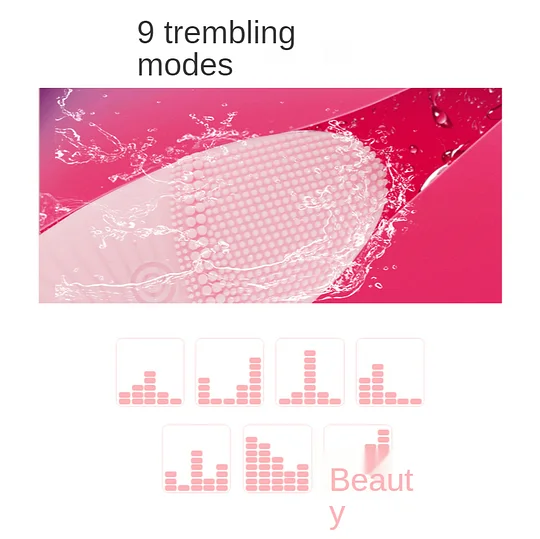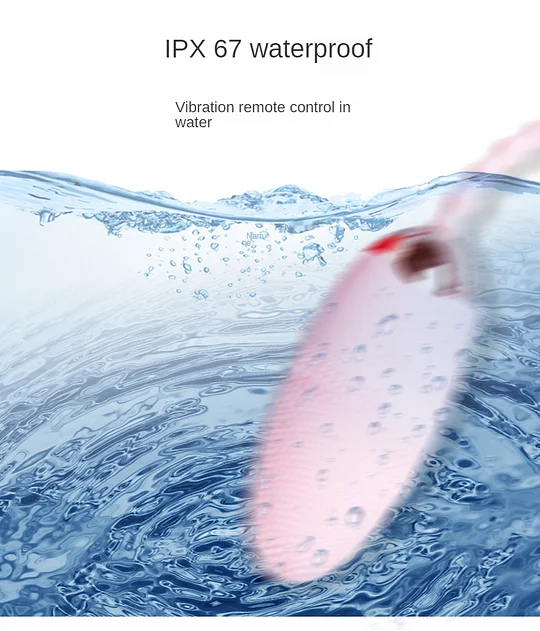 Payment & Security
Your payment information is processed securely. We do not store credit card details nor have access to your credit card information.